Manhattan Campus
If you're just getting over a hospitalization, our Manhattan campus on the Upper West Side is a great place to Get Well and Go Home. Or, if you are ready to join our community full-time, we invite you to Live Well in a Caring Place.
We offer short-stay rehabilitation programs, a long-term skilled nursing facility and adult day programs at our Manhattan Campus.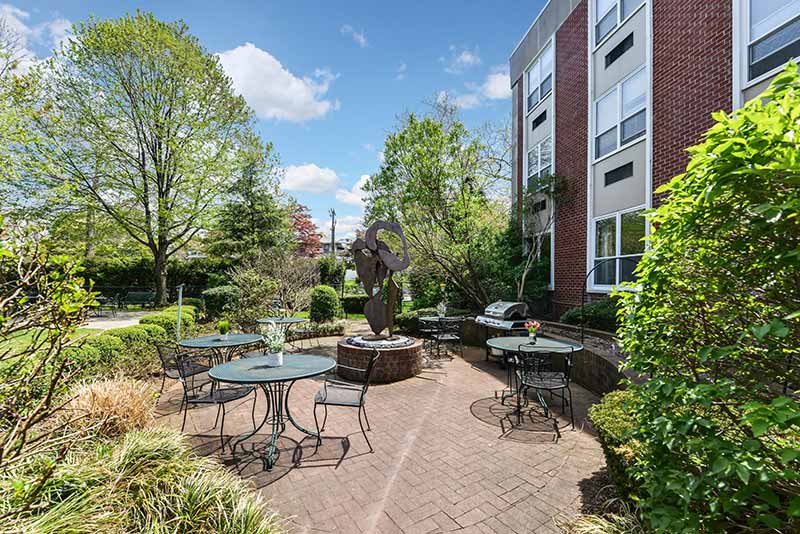 Westchester Campus – Sarah Neuman
We offer traditional nursing home care and we are the only nursing home in Westchester to offer Small House communities. Based on the person-directed care model, Small Houses are intimate households with private rooms and en-suite bathrooms, meals prepared from scratch in an open kitchen and shared at a communal table.
Our skilled and dedicated support team includes nurses, certified nursing assistants and a full-time staff of physicians, therapists, pharmacists, dieticians, social workers and other clinicians. Visitors are welcome; come meet our friendly staff and residents and see our top-notch facilities.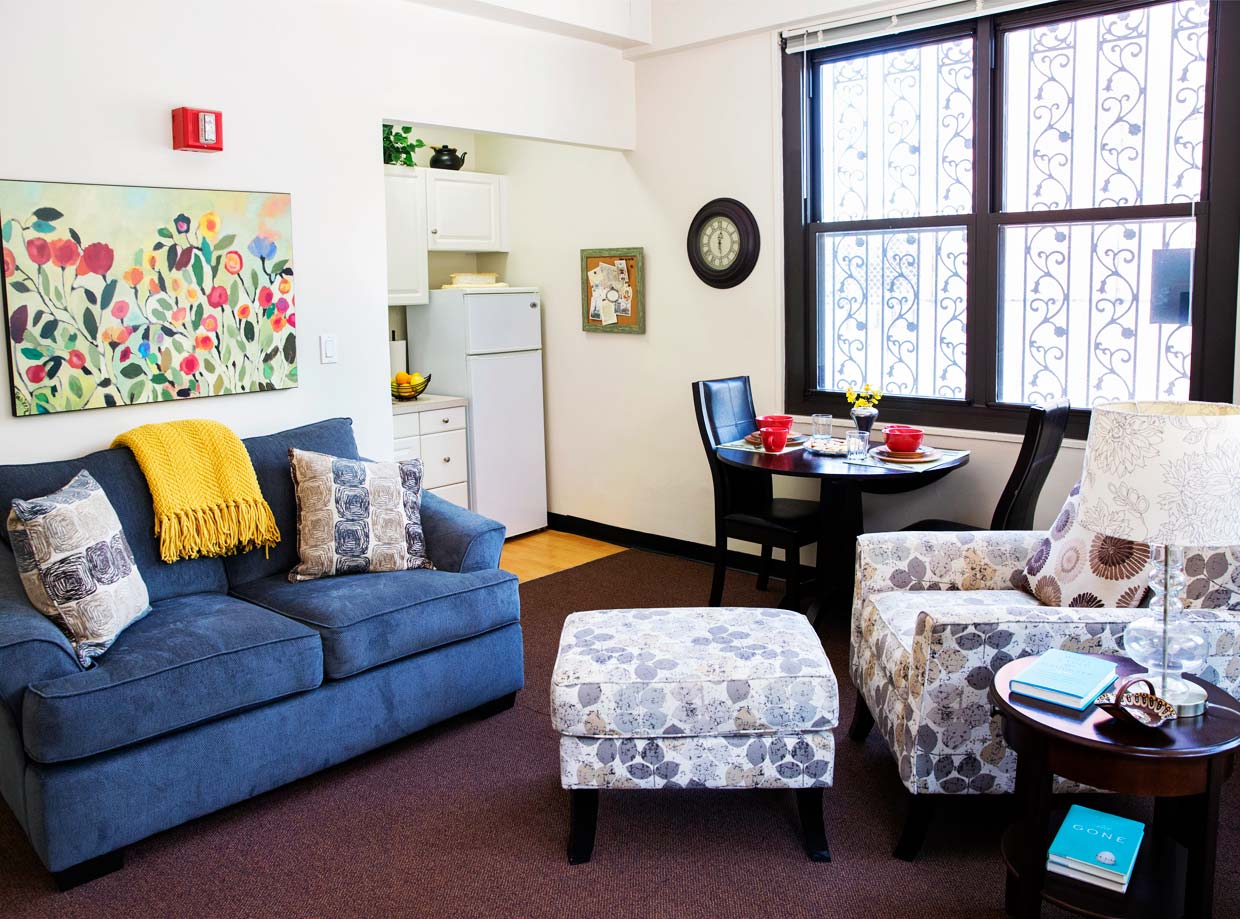 Bronx Housing
The right senior apartment is not just a place for New York elders to live; it's a place to connect and thrive.
Our senior housing in five great buildings — Kittay House, Riverdale House, the Kenneth Gladstone Building, University Avenue Assisted Living and Weinberg Gardens — is built with the belief that community is better.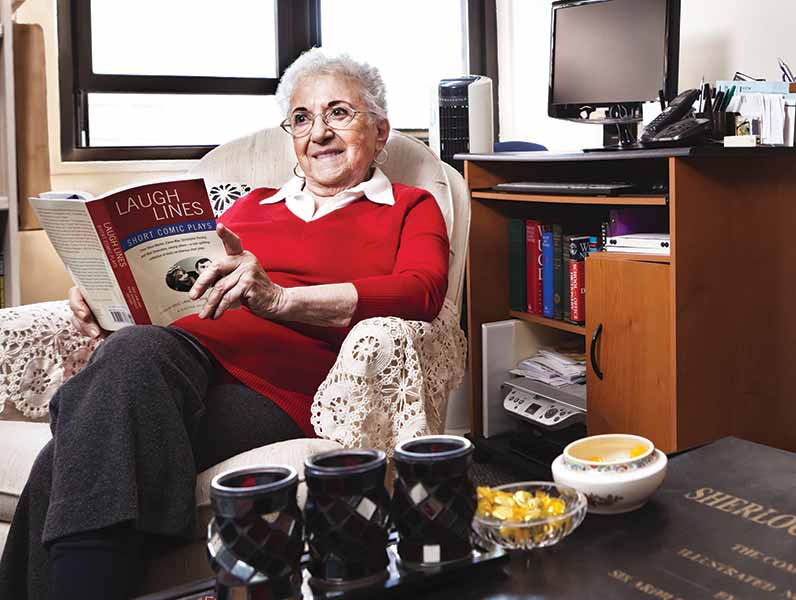 Home Care
We know that many New Yorkers want to remain at home and in their vibrant communities. The New Jewish Home has a wide range of options to help older adults age in place.
The key to success is not only aging in place, but aging well in place. Home health care is an essential part of this; nearly all of us will be the recipients of home health care at some point in our lives.
Our home care services are Joint Commission-accredited and are available in the NYC boroughs of Manhattan, Queens, Brooklyn, Bronx and in Westchester county.