Short-Stay Rehabilitation Programs in Manhattan and Westchester.
We can help you seamlessly manage the transition from the hospital to your home after illness, injury or surgery.
Our skilled, experienced clinical team will work with you and your family to create an individualized plan of care, so you can recover and return home. We provide therapy at lease five days per week.
The New Jewish Home's exceptional post-acute rehab programs serves patients recovering from:
Hip, knee and shoulder fractures or joint replacements
Coronary bypass, cardiac valve replacement and other heart or vascular surgeries, including (on our Manhattan campus) left ventricular assistive device placement
Gastrointestinal surgeries and treatments
Stroke
Heart attack
pneumonia
Chronic Obstructive Pulmonary Disease (COPD)
Falls
Cancer treatment and infections
Infectious disease

 
Our skilled and dedicated on-site care
team includes:
Registered nurses and nursing assistants
Physicians
Physical, occupational and speech therapists
Pharmacists
Social workers
Dietitians
For more information about our short-stay rehabilitation or to set up a tour:
Discharge Planning and Heading Home
We want to make your transition home as seamless as possible. Our care team will ensure that you and your family are informed and have the services and equipment you need in place before you are discharged home.  
Specialty Post Acute Rehabilitation Centers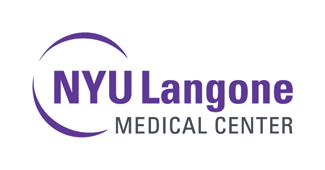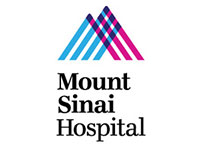 Geriatric Substance Abuse Recovery Program (located at our Manhattan campus)
Created to address a growing issue of substance misuse among older adults, The New Jewish Home is the first in the nation to offer substance abuse recovery services within a nursing home-based post-acute program.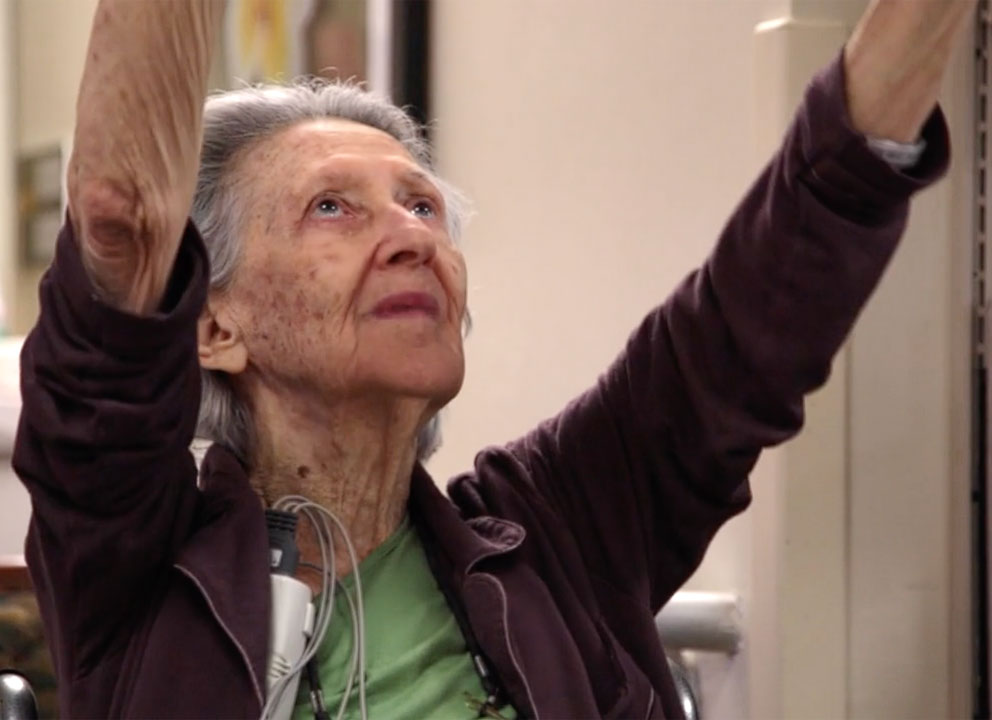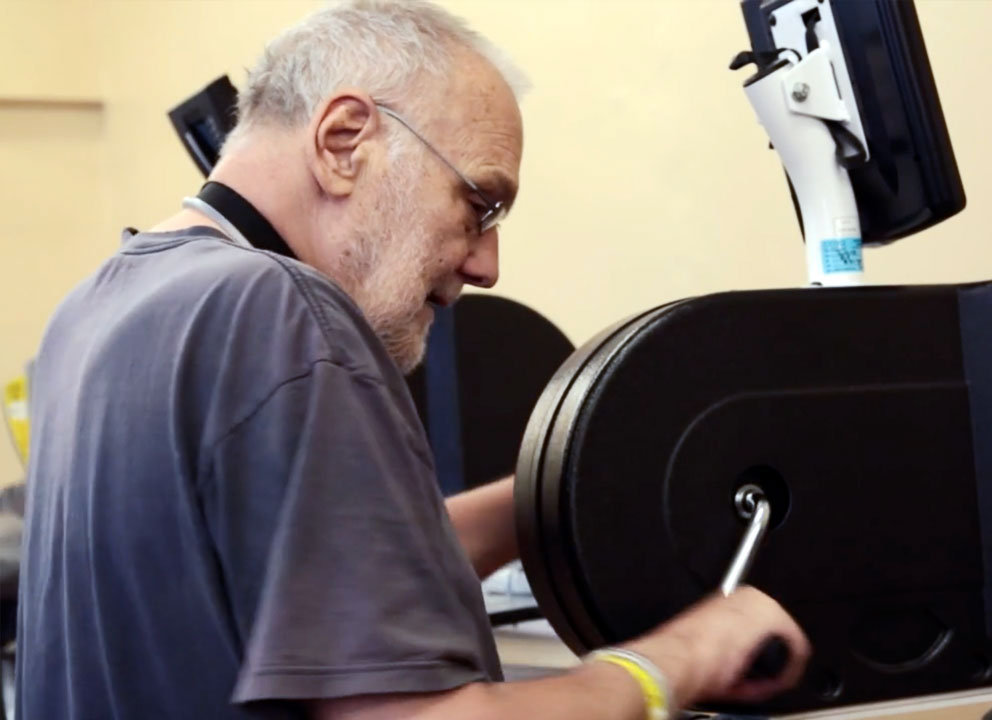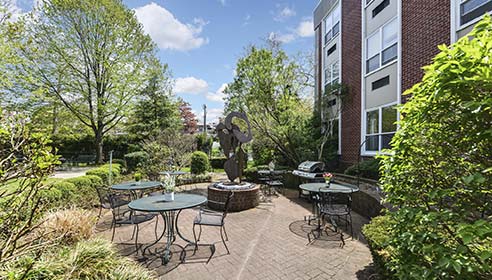 Manhattan
120 West 106th Street
New York, NY 10025
Call 212.870.4715
---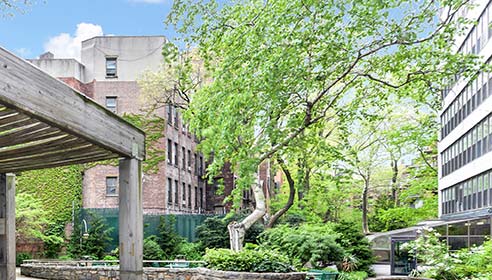 Westchester 
845 Palmer Avenue
Mamaroneck, NY 10543
Call 914.698.6005