The New Jewish Home Events
Events to celebrate the diverse people we serve.
2019 Stay@Home Gala
This year, a gift from your home to theirs…
Please support our 2019 Stay@Home gala and help 8,000 older adults receive the services of compassionate health care professionals, right in their own homes.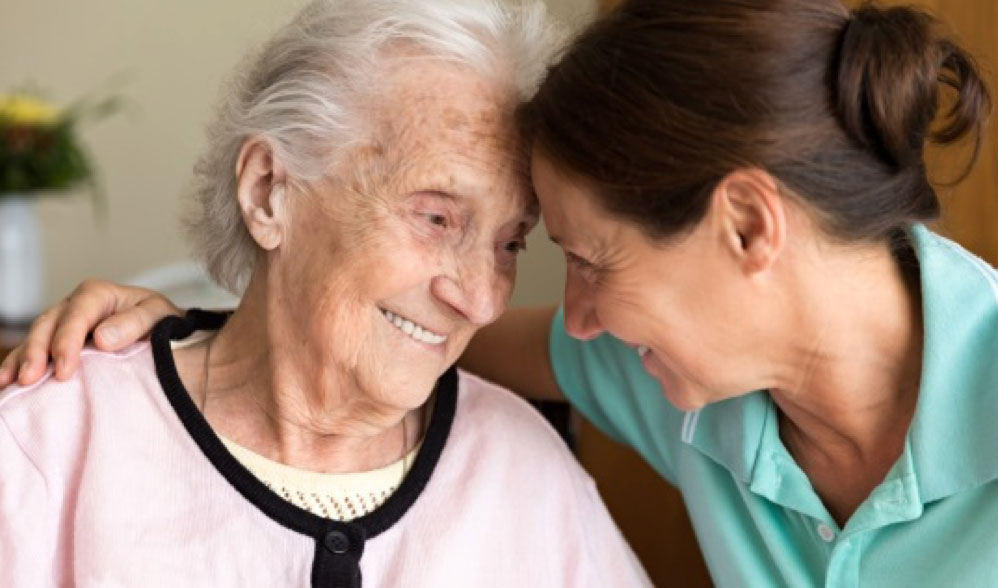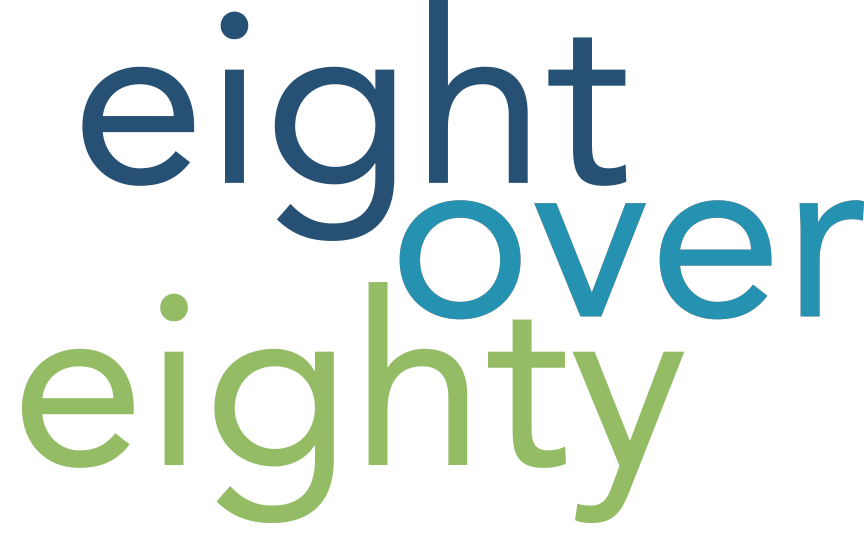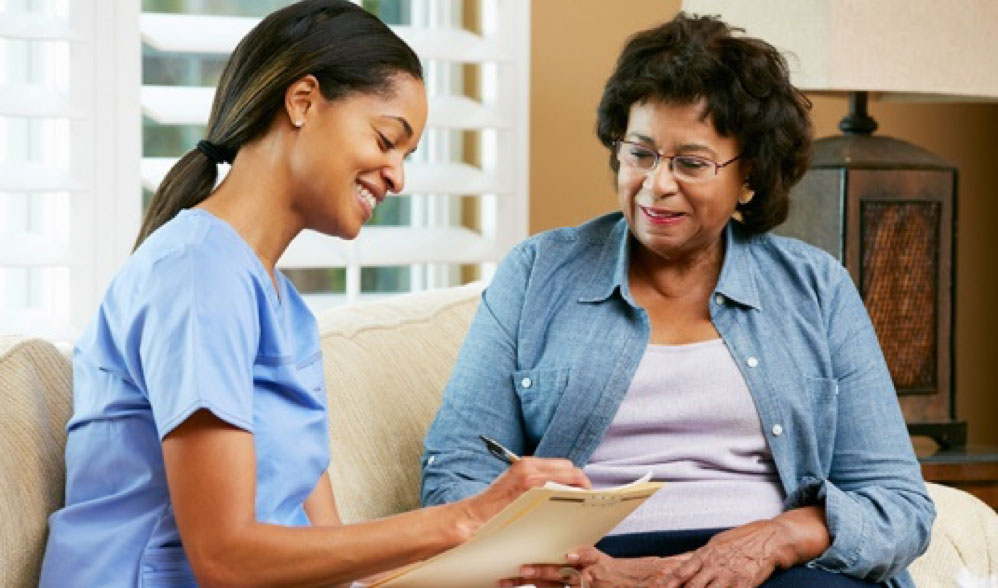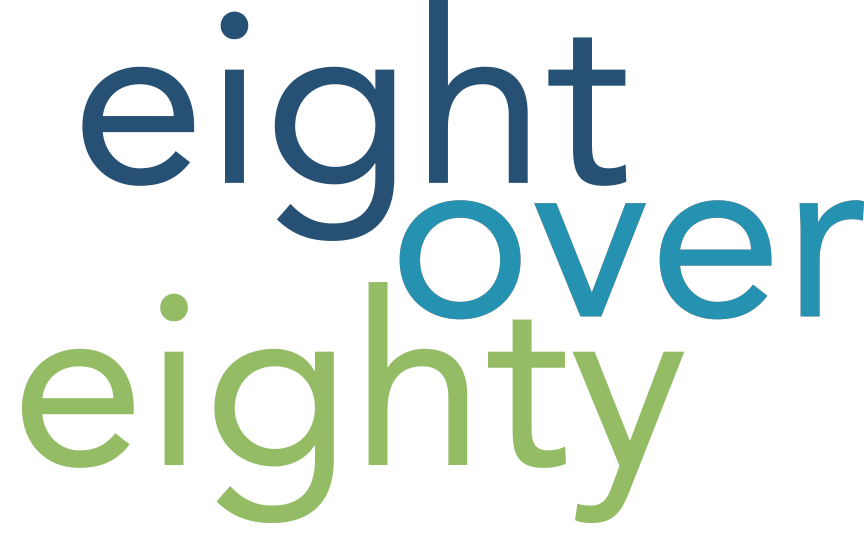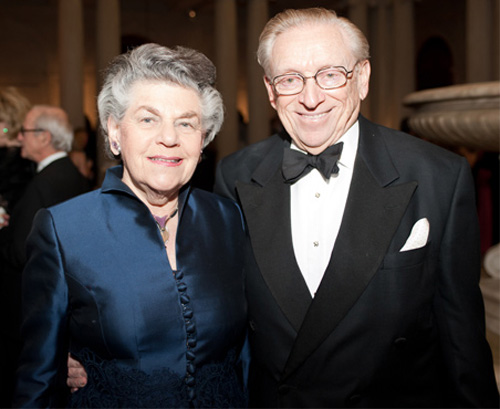 2019 Stein Lecture
Please check back for upcoming lectures.
Himan Brown Symposium
Please check back for upcoming symposiums.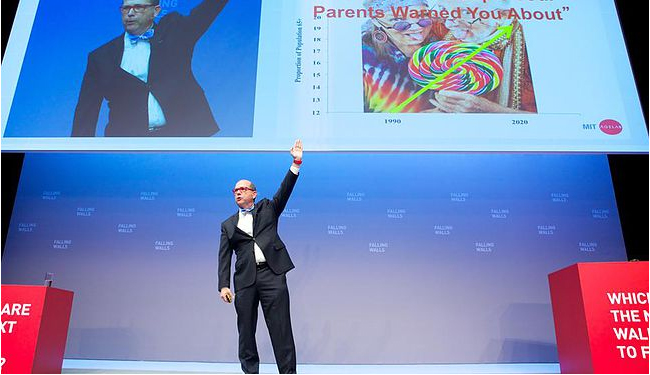 To achieve our mission, we depend on the generous support of individuals like you. We are grateful for your generosity and hope you take great pride in the important difference that your gift makes.