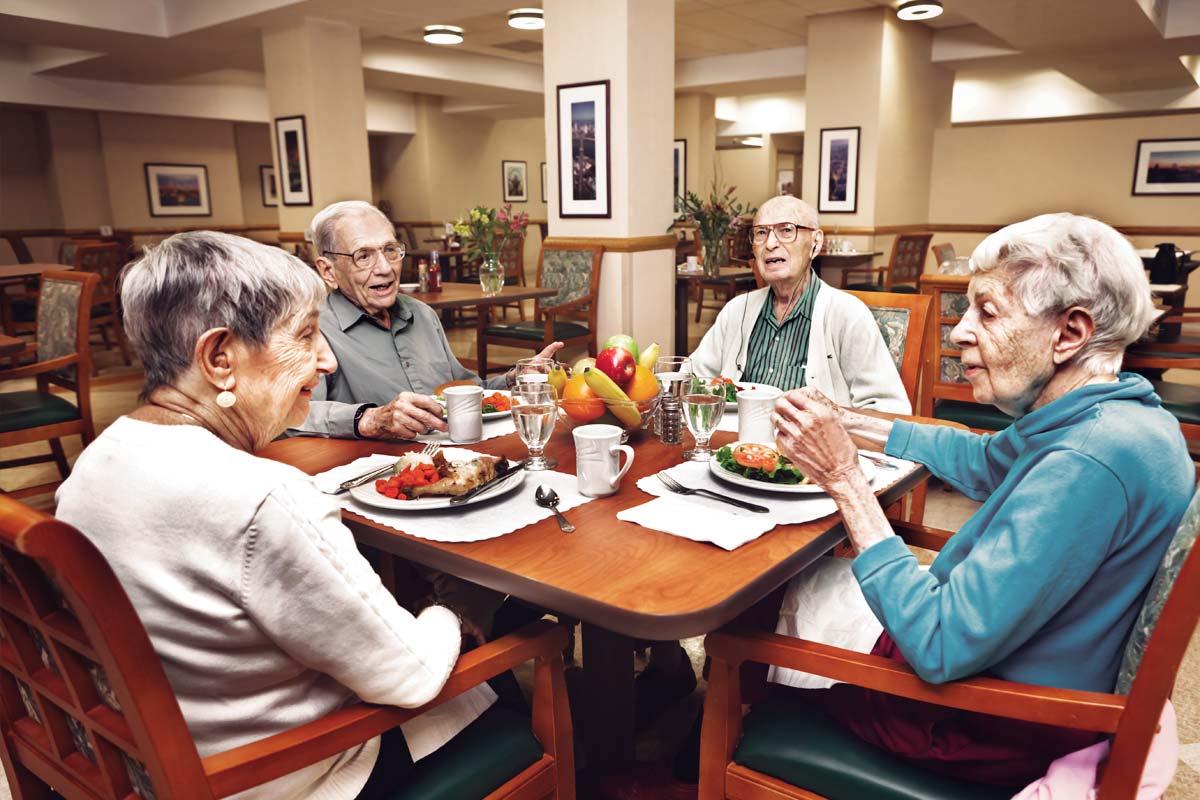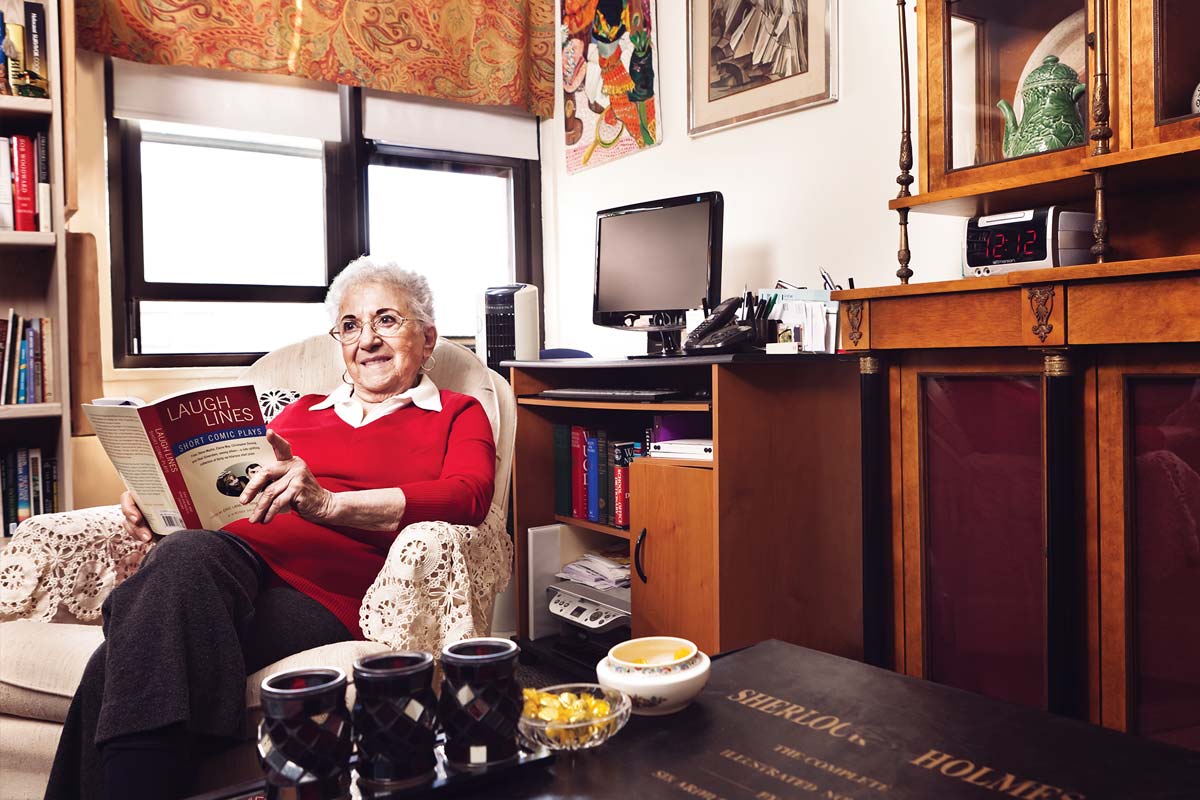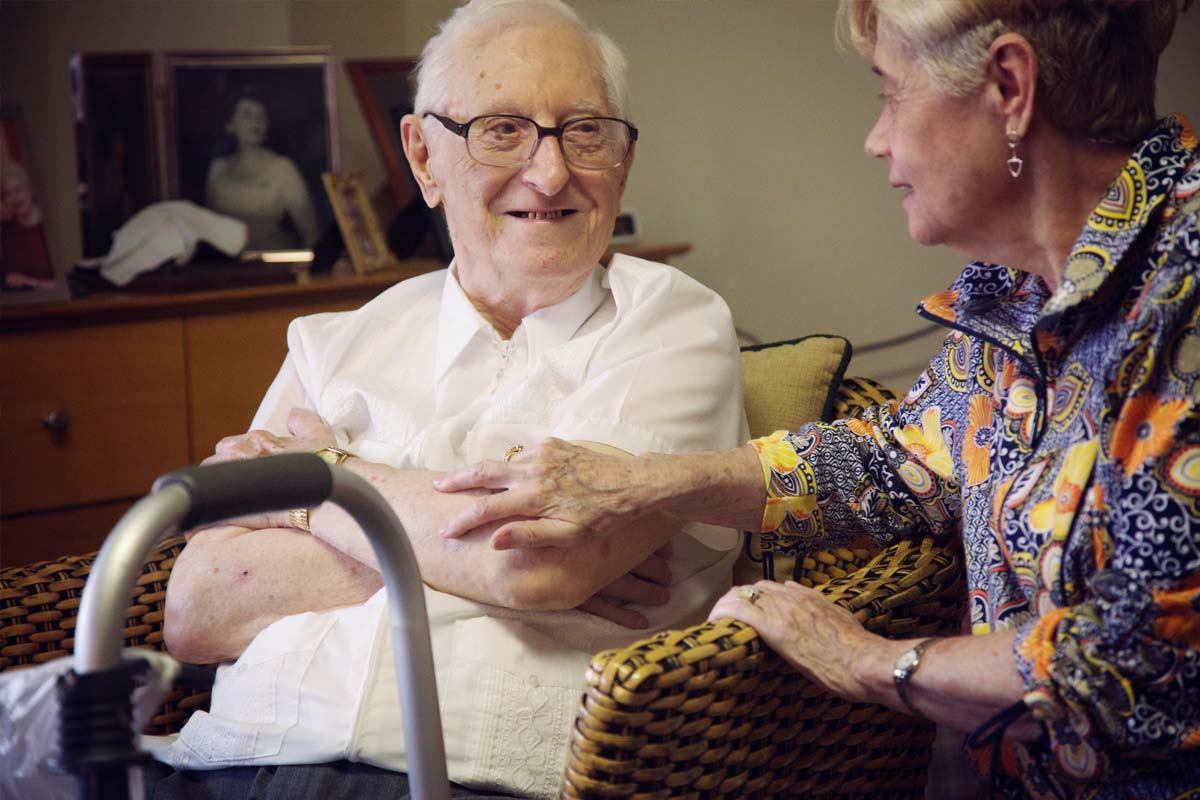 SENIOR HOUSING
Our housing options in the Bronx offer the best of both worlds.
The privacy of your own apartment with easy access to care and services when you need them. We help you stay safe, supported, and connected to a community.

Kittay Senior Apartments provide independent housing with a lush five-acre garden in the Kingsbridge section of the Bronx. At Kittay you have the joy of living on your own will the level of independence and support that is right for you.
Contact Information
2550 Webb Avenue
Bronx, NY 10468
1-718-410-1441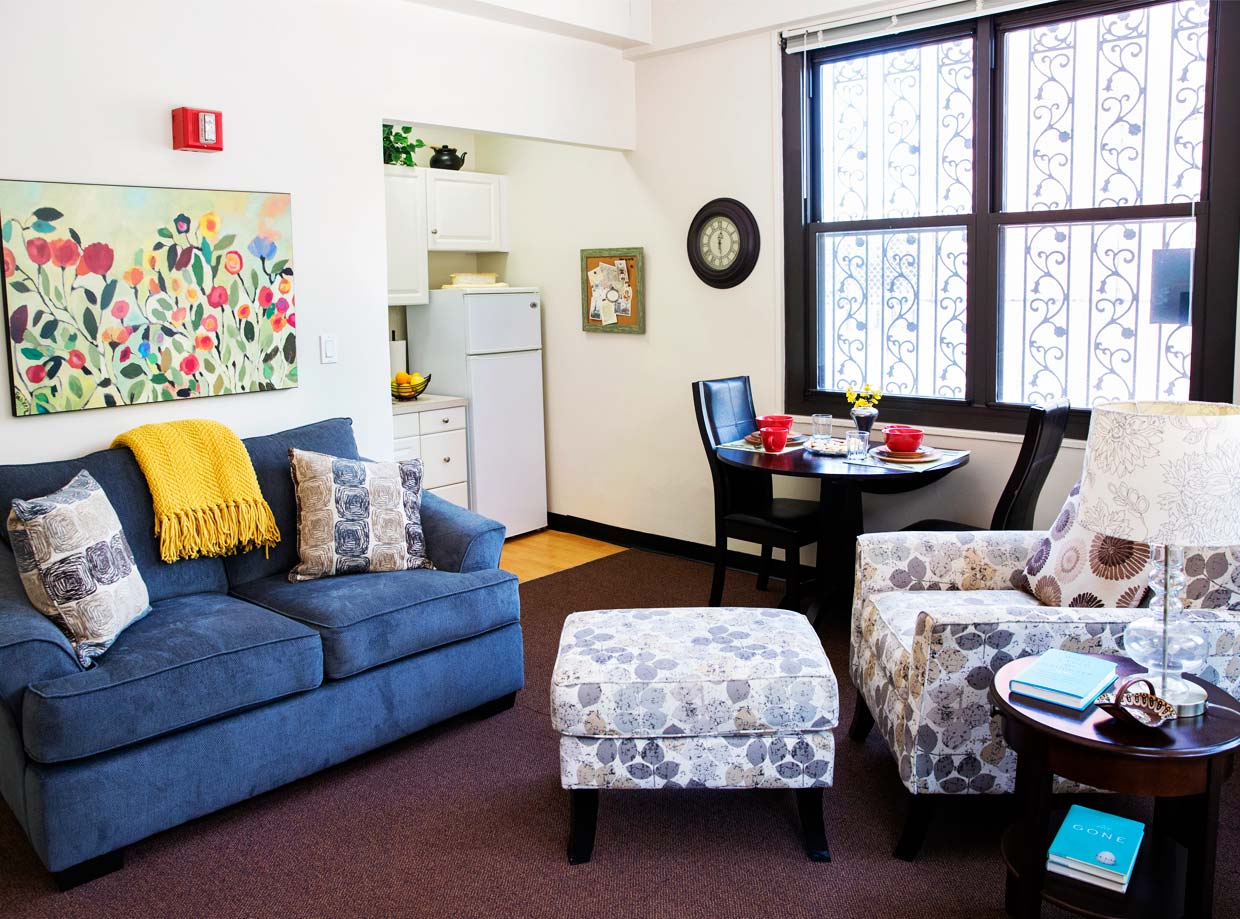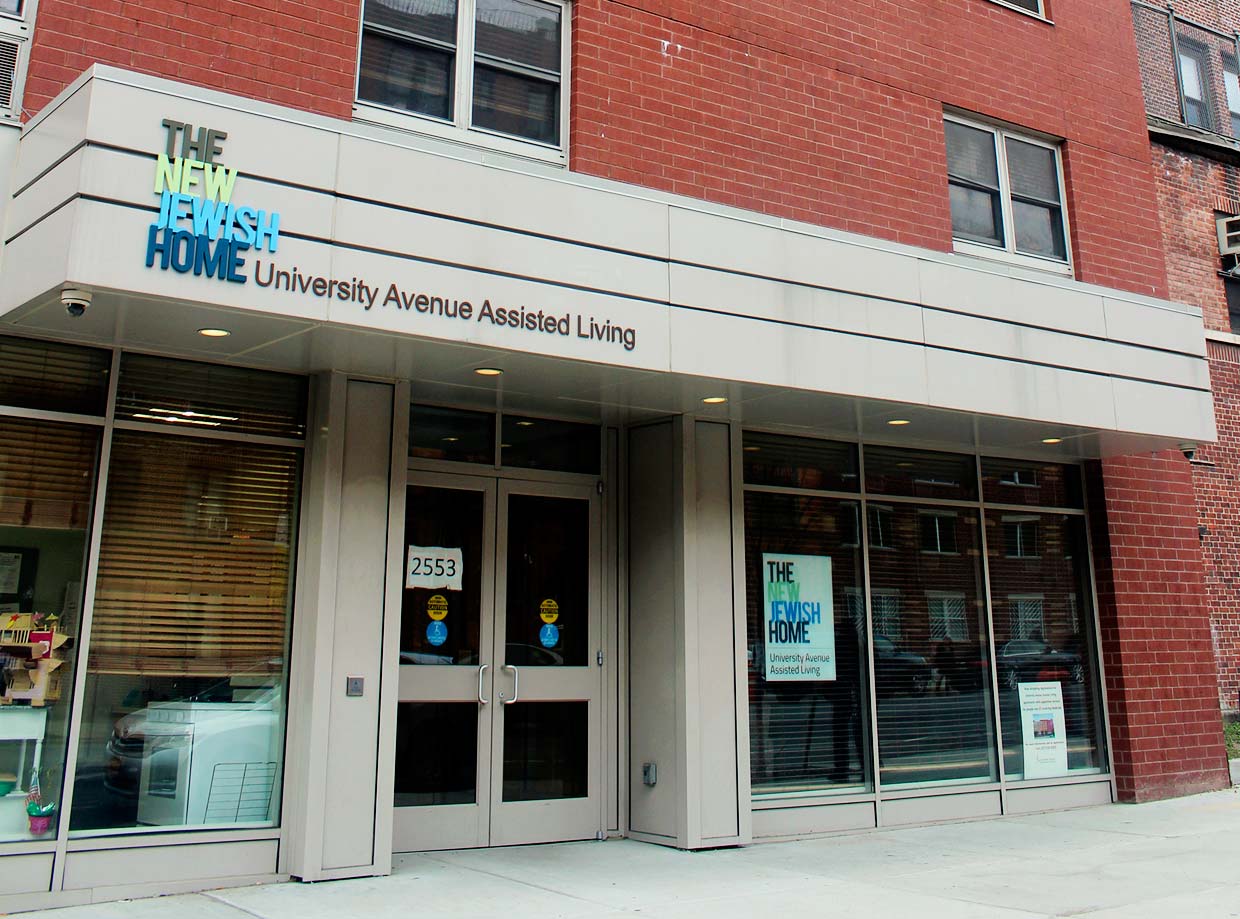 ASSISTED LIVING
University Ave Assisted Living Program
Our University Avenue Assisted Living building, constructed in 2014, offers modern, affordable housing for qualified seniors who need supportive services. These studio apartments are modern and furnished, with a private bathroom and kitchenette. Features include three meals a day, served restaurant style in a spacious dining room; onsite Wellness Center under the direction of a Registered Nurse; Case Management and Care Coordination; programs that support socialization, creativity and wellness; housekeeping and linen service. 
Contact Information
2553 University Avenue
Bronx, NY 10468
SECTION 202 SUBSIDIZED HOUSING FOR OLDER ADULTS
The New Jewish Home offers three rent-subsidized apartment buildings for low income older adults.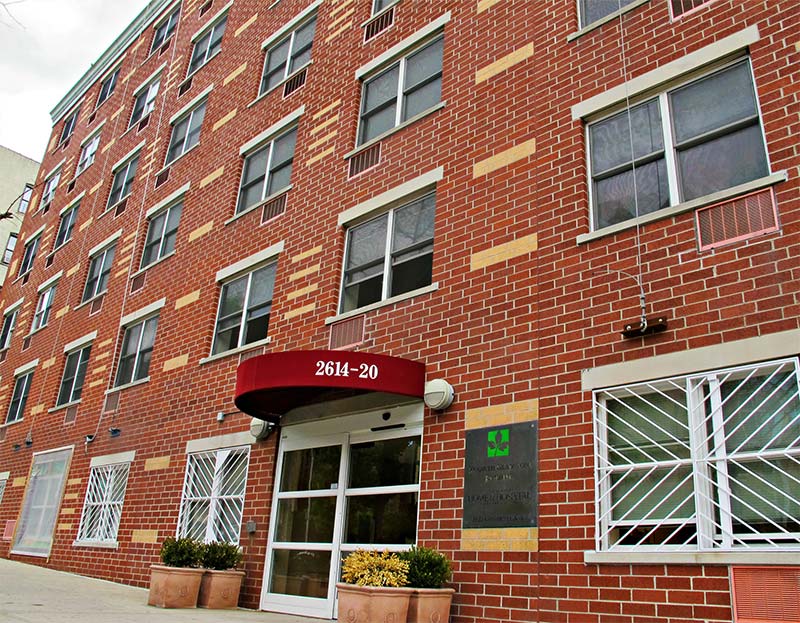 Kenneth Gladstone Building
Easily accessible by car and public transportation, the six-story building has 49 one-bedroom apartments and one two-bedroom apartment. The building offers a wide range of community spaces including an arts and crafts room, meeting rooms and a landscaped outdoor seating area.
Address:
2620 University Avenue
Bronx, NY 10468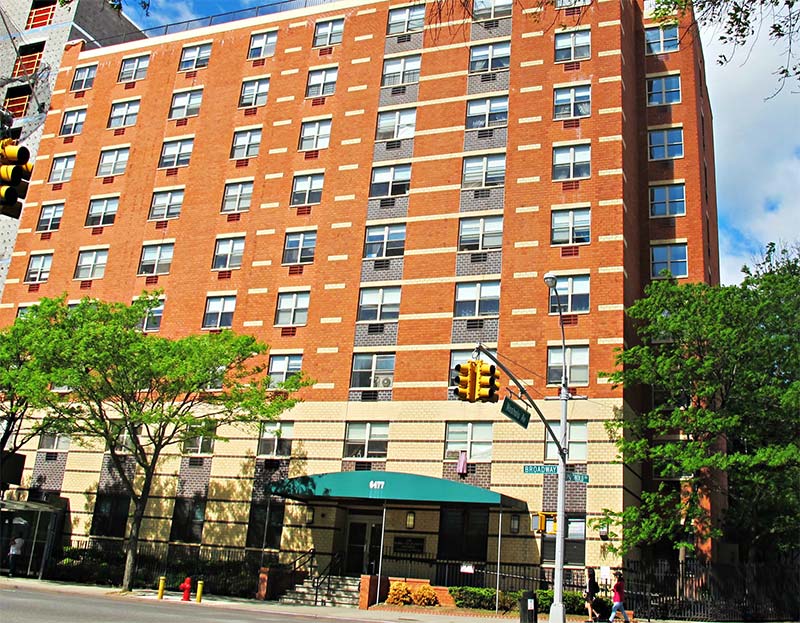 Harry and Jeanette Weinberg Riverdale House
Located across from beautiful Van Cortlandt Park in Riverdale, the Weinberg Riverdale House features 63 one-bedroom apartments and supportive services including health screenings, social services and transportation.
Address:
6477 Broadway
Riverdale, NY 10471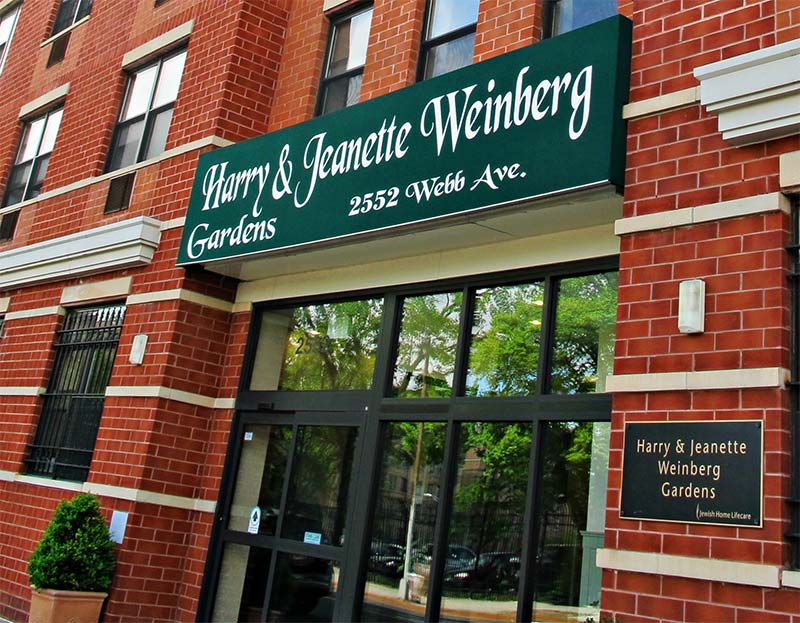 Harry and Jeanette Weinberg Gardens
Features 71 one-bedroom apartments and landscaped outdoor gardens.
Address:
2552 Webb Avenue
Bronx, NY 10468
Jewish Home provides supportive services to make aging in place more viable for New Yorkers living in naturally occurring retirement communities or NORCs.